Here at Bez Valley Pest Control in Bakersfield, CA, we have years of pest control experience in helping our clients eradicate and control intruders on their properties. With this experience, we have the knowledge and expertise you want on your side when it comes to identifying the source of the problem and then taking the proper measures to eliminate the pests in question. There is no job too big or too small for us to handle on any given day or time of the week. 
We are able to identify your particular problem within minutes of showing up to your front door with a free estimate so that you can rest assured that we are the best for the job here in the Bakersfield county area.
Frankly, we acknowledge our competition has the skill to do the work we do, but what they have in skill they lack in customer relations to keep their customers satisfied for years after service. That is where we stand out.

Your Safety is Our Biggest Concern
We believe in integrity, respect, fairness, dependability, consistency, honor and loyalty.
Our service is lightning fast because we understand how frustrating it is for you to come across a termite colony in your home, a rat in your basement or black widows hiding in dark corners in your home that your children could be exposed to out of curiosity. We waste no time and make quick appointments to remove your problem permanently.
We're just as concerned for your safety as you are in your own and take what we do very seriously. In addition to our A++ customer service we have treatments that fit your needs along with cost-effective solutions to help you save money and get the most bang for your buck. Our fumigation process takes into account you and your families' safety before and after treatment.
We offer long-term care to prevent the pest problem from ever recurring again with follow-up phone calls, optional monthly treatments and annual "in-home" inspections. This is a customized blueprint we offer that ensures your home is secured from the inside out.
Do it yourself pest control isn't recommended unless you can spot and catch the problem early. In most cases you are going to need a professional exterminator to get the job done the right way. Call us today for a free estimate!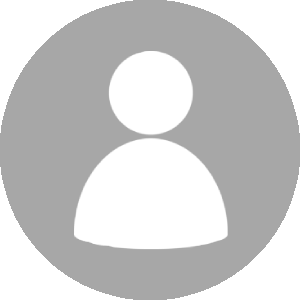 Sincerely,
Jan Bezuidenhout
Owner
Bez Valley Pest Control